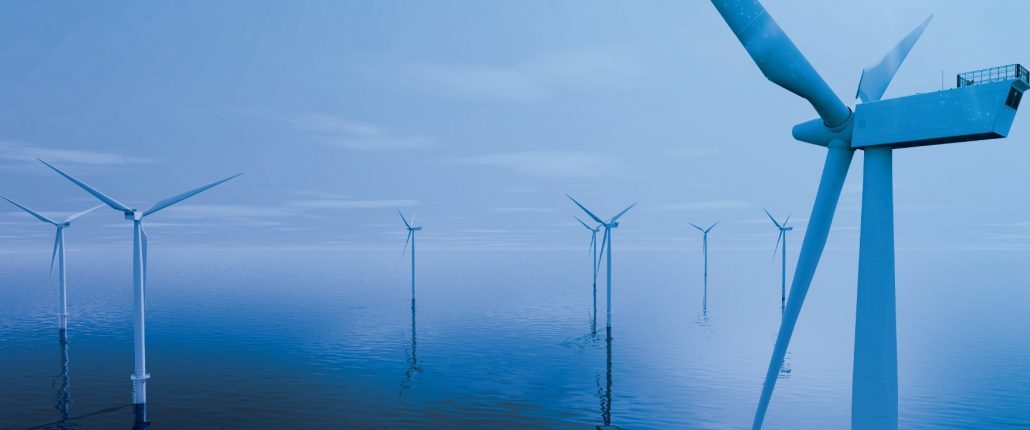 New Branding Story : Interpump Fluid Solutions
Why have we changed our Branding?
Consistent branding is key. As the IMM group acquired more companies within the Hydraulics market along with growing its distribution outlets around the world it became increasingly difficult to form these companies under one identity and one offering to the marketplace, we needed a change to define our position and sector within the Interpump Group whilst making this clear to our customers. Although each brand within this group of companies has its strengths there was not a co-ordinated approach to marketing the products and services to its customers. At the same time as this we identified a need to increase marketing activity towards a more solutions driven approach to application areas as a whole, in order to increase the opportunity to cross-sell products within the group. From this, the project for Interpump Fluid Solutions was created.
How did we do it?
The group employed skilled teams from around the world to create a global and world class brand to rival its competition. The team set to work with creating a brand to consolidate all of groups manufacturing companies under one consistent brand. This process also involved a whole new route in digital marketing for the group with a completely new website being developed and launched Spring 2018. This will allow customers from all around the world to easily get information on the solutions that IFS can provide as well as easy to access product information. The website was designed with specific application areas in mind, allowing users to easily navigate to a chosen sector and read the latest news, content and product informations and solutions for that sector.
Defining a shade of blue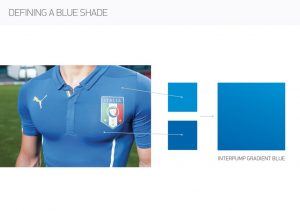 The new branding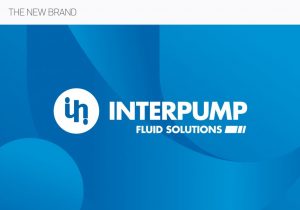 What next?
With a fresh and professional Interpump Fluid Solutions brand we will continue to work with our partners and customers worldwide on a personal and face to face approach that has been a pivotal part of our growth and commercial partnerships so far.