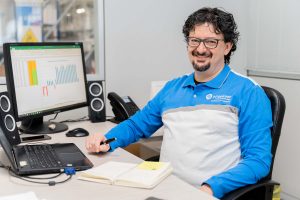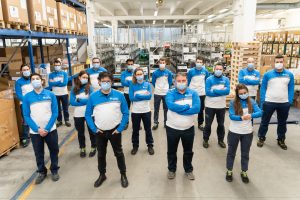 Today Paolo tells us what happens in our hub of Schio, a coupling center and reference point for the IFS distribution network in Italy.
<< Hi! My name is Paolo Costa and I am the Plant Manager of IFS Schio hub since late 2017.
I started my career working in the production line, punching and assembling refrigeration engines and I grew up to manage one of the first servers of the Company in the late 1980s.
Since 2006 I have been working in the hydraulic sector and I have gained strong production skills that I am applying gradually.
In my free time I like to write and photograph landscapes, I love mountains and music.
I'm here today to tell you about our Schio hub. It's easy but difficult at the same time.